At Hepburn MB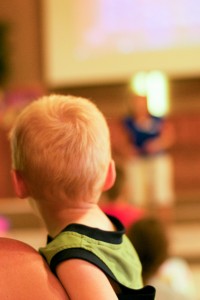 we value and love the children and families of our community. Our desire is to communicate the truth of who God is and encourage growth in understand and relationship with Jesus Christ.
We aim to do this through a variety of avenues, such as:
Exploring and sharing God's word through story, drama, and music.
Modeling God's unconditional love in our actions towards all individuals.
Partnering with families to influence the hearts of children by providing resources, care and support.
Creating fun, safe and age relevant opportunities for children to experience Christ-like community and grow in their faith in Jesus Christ.
We welcome your questions and feedback. Please contact either Kelsie-Lynn Harms our Associate Pastor – Family Ministries or the church office at (306)947-2477